3M

Growing a
global dental
brand
3M's Incognito is a global premium brand of orthodontic braces that fits invisibly behind the teeth. Each brace is designed specifically for the patient and allows the wearer the confidence and freedom to smile freely during treatment.
The braces market is flooded with 'takeaway' treatments, that don't always achieve the desired results for the patient and reduces the role of the orthodontist in the treatment plan.
Together we positioned the brand as premium and hand crafted, at the opposite end of the spectrum to the 'takeaway' market. A strong brand was created that could carry Incognito's aspirations forward, whilst inspiring and creating awareness to Orthodontists and patients alike.
Across branding, marketing, social media, and events, our work is created to enhance the Incognito brand and ensure it connects with users at every touchpoint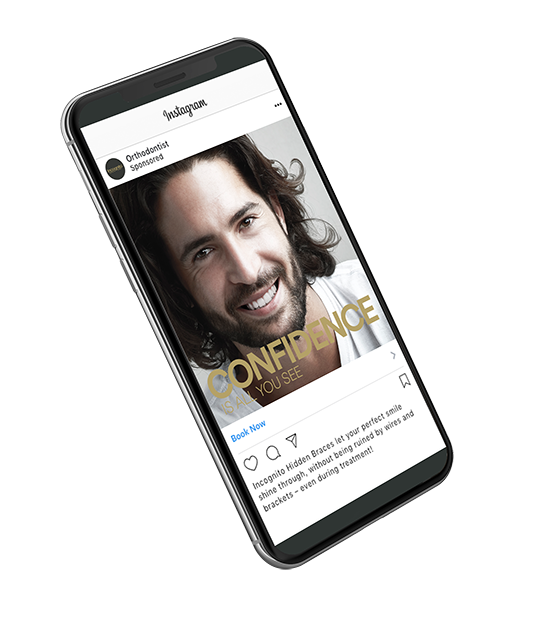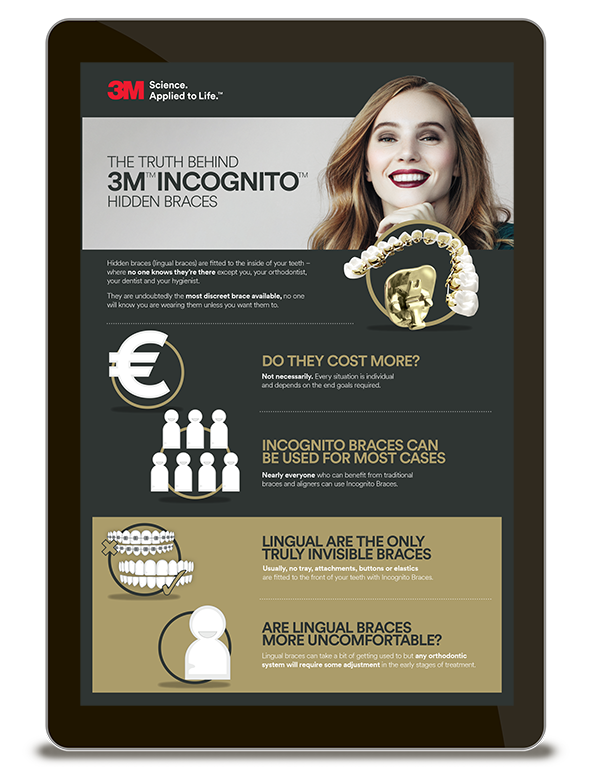 Confidence is all you see
Global marketing that unified the branding, enabling efficiency whilst encouraging localisation