NBCUNIVERSAL
Strengthening the bond between NBCU and its employees
NBC Universal champions diversity and inclusivity in the media industry, continually striving to attract and develop its talented workforce.
A diverse audience with multiple stakeholders, keeping campaigns fresh and communicating challenging issues with integrity and inclusiveness.
Creating and delivering
a spectrum of content
reflecting the current and
changing face of the world.
Inc supports NBC Universal with internal communication campaigns.
From awareness on technical jargon and LGBT rights, right through to Global Mobility and HR communications, we partner with the business to deliver messages that unify and educate across digital, film, branding and integrated campaigns, that can be deployed across the entire NBC Universal ecosystem.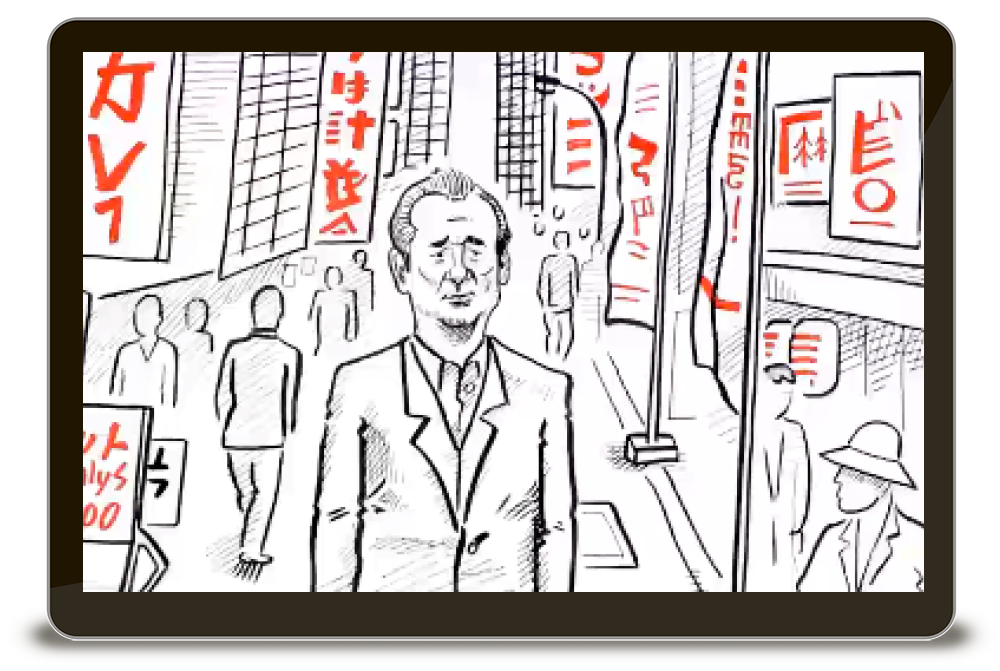 Telling
the story
with iconic
characters
Inc created a series of fun, friendly animated films, addressing the human truth that although an overseas career move is exciting, it can also be daunting.

Animation leveraged NBC Universals iconic characters from movies past and present and struck a friendly, approachable tone.
Codebreaker campaign, blends iconic film & TV content with clever and educational messaging.